Bachelor Party Limo Service
Congratulations on your upcoming wedding! As you embark on this exciting journey, it's time to celebrate with your closest friends and make unforgettable memories together. And what better way to do so than by hosting a thrilling bachelor/bachelorette party in a luxurious limousine? Indulge in an evening of style, sophistication, and endless fun as you cruise through the city, creating memories that will last a lifetime. Let's take a look at the best experiences that await you with the best limo bachelorette party celebration packages in Los Angeles.
VIP treatment
From the moment you step into our exquisite limousine, you and your friends will be treated like true VIPs. The sleek and spacious interior of the limousine provides a comfortable and lavish setting for your celebration. Sit back and relax in the plush leather seating, enjoy the vibrant lighting, and savor the luxurious amenities that surround you.
Scenic city cruise
As the limousine glides through the city streets, embark on a scenic journey that showcases the best sights and landmarks your city has to offer. Marvel at the breathtaking skyline, pass by iconic landmarks and capture stunning photos to commemorate this special occasion. The limousine's large windows provide panoramic views, ensuring that every moment is picture-perfect.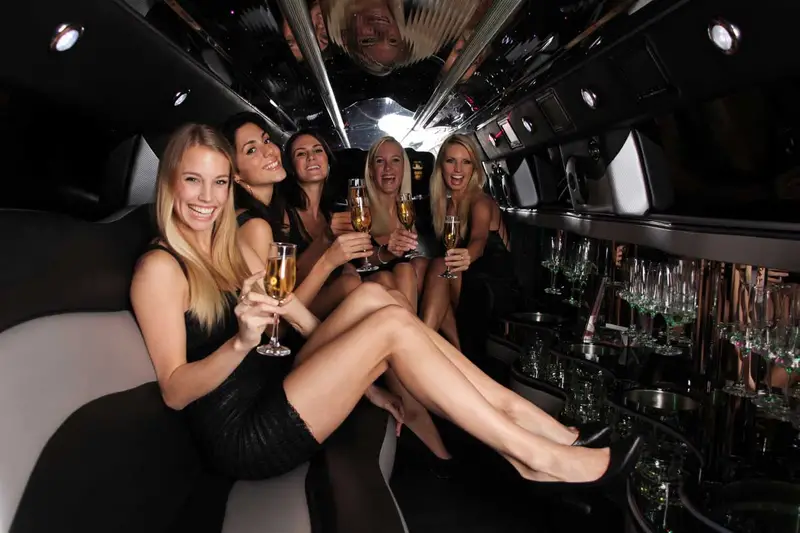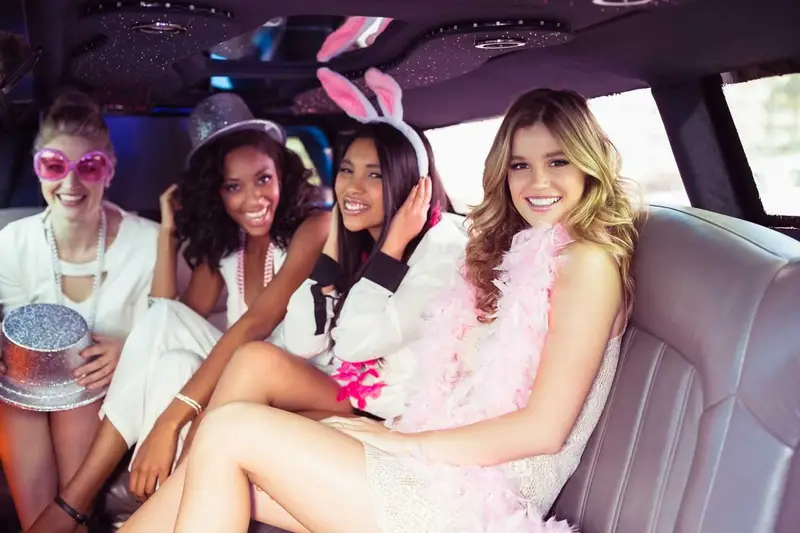 Entertainment extravaganza
Inside the limousine, let the party come alive with a state-of-the-art entertainment system. Dance to your favorite tunes with a high-quality sound system, complete with a playlist curated especially for your celebration. Make use of the impressive multimedia options, including flat-screen TVs, DVD players, and even karaoke, to keep the energy high throughout the night.
Champagne toasts and refreshments
No celebration is complete without a toast! Raise a glass and enjoy complimentary champagne, creating an atmosphere of elegance and celebration. Our professional chauffeur will ensure that your glasses are never empty, allowing you to savor every moment of this joyous occasion. Additionally, a fully stocked bar and refreshments are available, ensuring that your group stays hydrated and satisfied throughout the party.
Party games and activities
To keep the excitement going, consider incorporating fun party games and activities during your limousine journey. From customized trivia quizzes about the bride/groom to engaging icebreaker games, these activities will enhance the bonding experience among your friends and create laughter-filled memories that will be cherished for years to come.
Nightclub experience
Take your party to the next level by including a visit to a popular nightclub or trendy bar. Arrive in style as the limousine pulls up to the venue, making heads turn and setting the tone for an unforgettable night. Enjoy VIP entry, skip the queues, and dance the night away with your friends in a vibrant atmosphere, knowing that your luxurious limousine awaits to transport you to the next destination.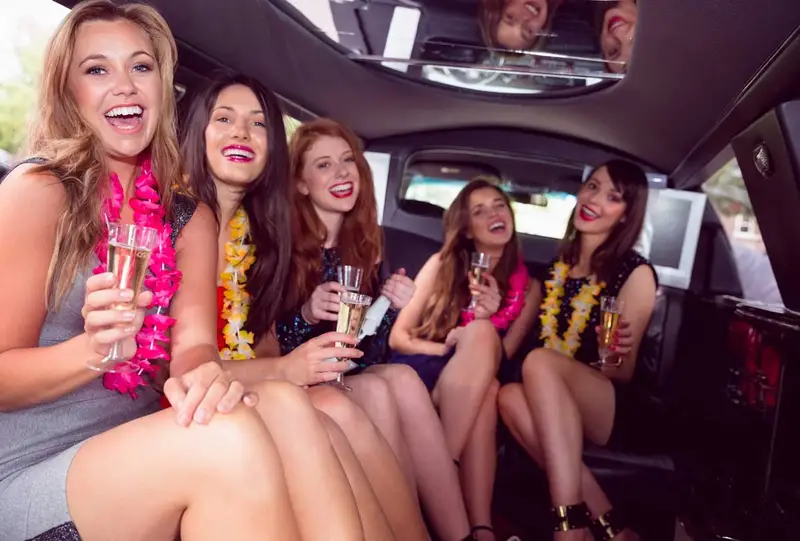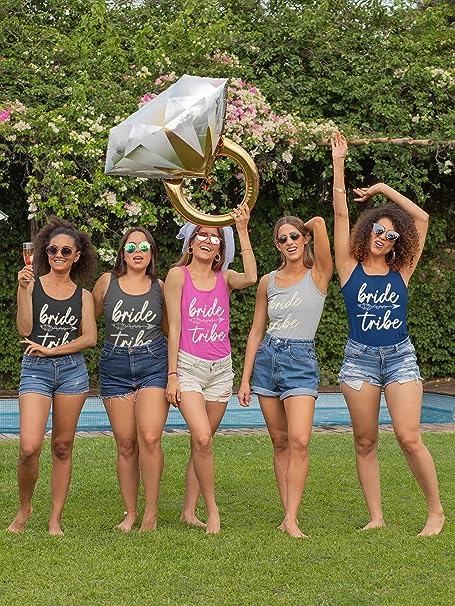 A bachelor/bachelorette party celebration in a luxurious limousine is a perfect way to honor your upcoming wedding and share unforgettable moments with your closest friends. From the VIP treatment to the scenic city cruise, entertainment extravaganza, and exciting activities, this experience will create memories that last a lifetime. So, gather your group, step into the world of luxury, and let the celebration begin as you embark on an incredible journey filled with laughter, joy, and endless fun! Contact us today to book a luxury limo service for bachelorette party.