Limousine Luxury Transportation Services
Introducing our exquisite fleet of exotic luxury limousines, the perfect transportation solution for entertainment production.
We understand the importance of creating a seamless and unforgettable experience for both cast and crew during film shoots, music videos, commercials, and other production endeavors. Our exotic limousines are meticulously maintained and designed to exude elegance and sophistication, guaranteeing a grand entrance and a luxurious travel experience.
With entertainment and production transportation services in Los Angeles, we take care of everything along with maintaining a perfect balance between luxury, comfort, joy and prices. Step into a world of comfort and opulence as you step inside our exotic limousines. Each vehicle is equipped with top-of-the-line amenities, including plush leather seating, state-of-the-art entertainment systems, and ambient lighting to create the perfect atmosphere for relaxation or pre-production planning. Our spacious interiors offer ample room for equipment, props, and wardrobe, ensuring a smooth and hassle-free transportation experience.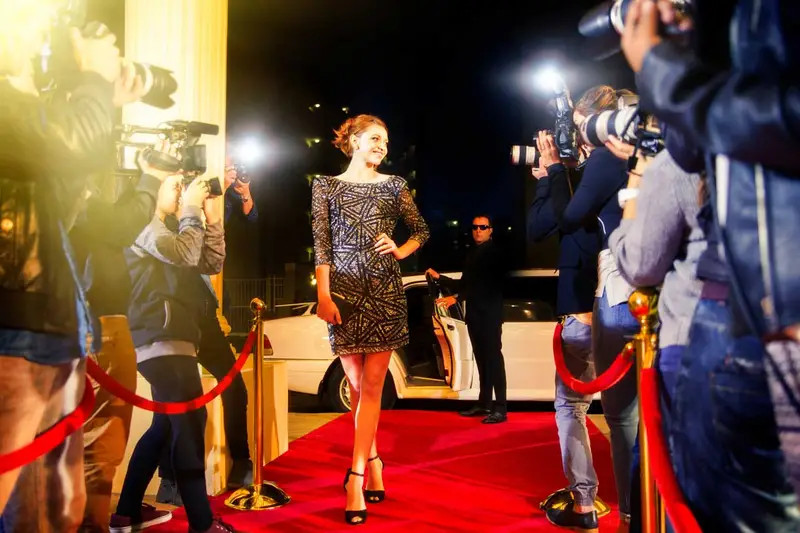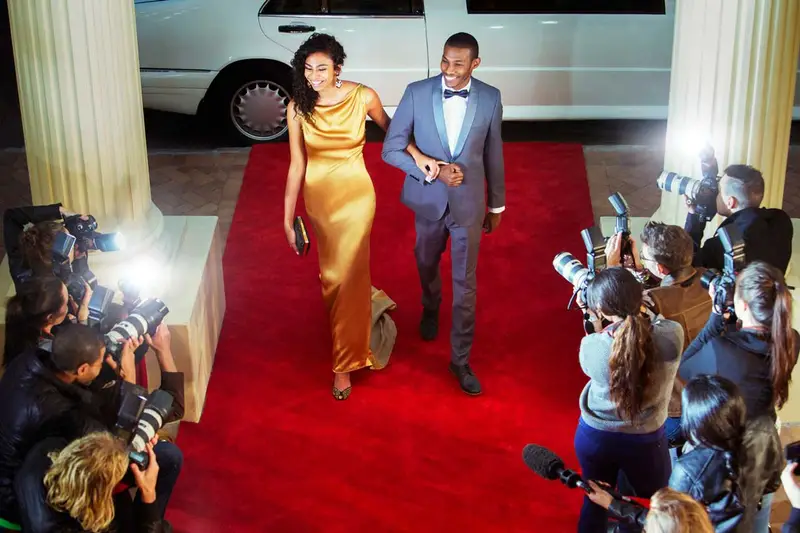 Our team of professional and experienced chauffeurs understands the unique needs of the entertainment industry. They are well-versed in navigating the bustling streets of Los Angeles and are committed to providing punctual and reliable transportation services. With our exotic luxury limousines, you can focus on the creative aspects of your production while we handle the logistics, ensuring that your transportation needs are met with utmost precision and efficiency.
When it comes to entertainment production, every detail matters. With our exotic luxury limousine transportation, you can elevate your production value, enhance the overall experience for your talent and crew, and leave a lasting impression on your audience. Experience the epitome of luxury and style by choosing our exotic limousine service for your entertainment production needs.