Throw an unforgettable Quinceañera Party!
We understand the significance of a Quinceañera, a coming-of-age celebration that marks a young woman's transition into adulthood. To make this milestone event truly extraordinary, we proudly present our Quinceañera Service, designed to indulge you and your loved ones in the lap of luxury and celebration.
Imagine stepping into a luxurious limousine, the epitome of elegance and style. Our meticulously maintained limo is a symbol of sophistication, ensuring that you arrive at your Quinceañera venue in absolute grandeur. The spacious and opulent interior provides a comfortable and glamorous setting for you and your entourage to revel in.
We believe that no celebration is complete without refreshments. That's why we offer a selection of soft drinks on board, ensuring that you and your guests stay hydrated and energized throughout the journey. Sip on your favorite beverages and toast to a night of joy and fulfillment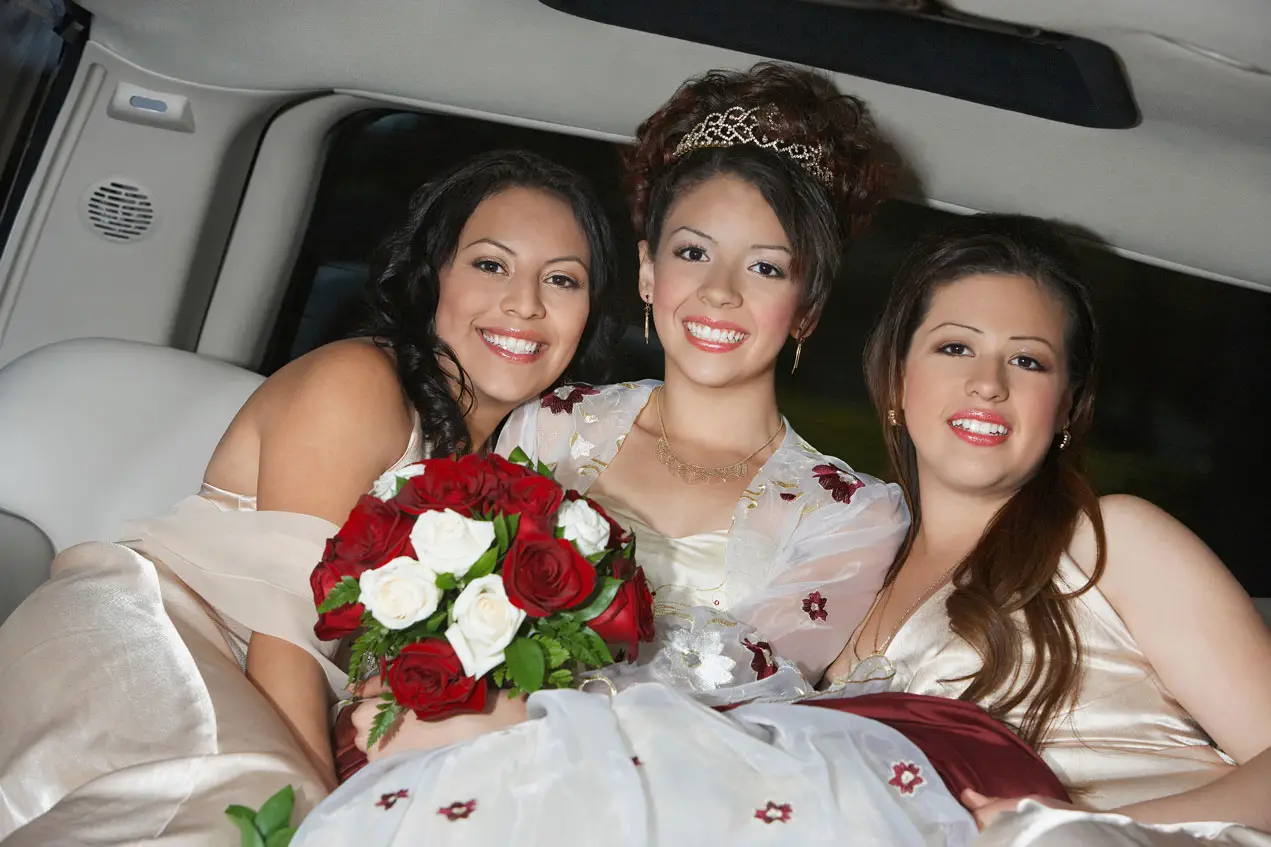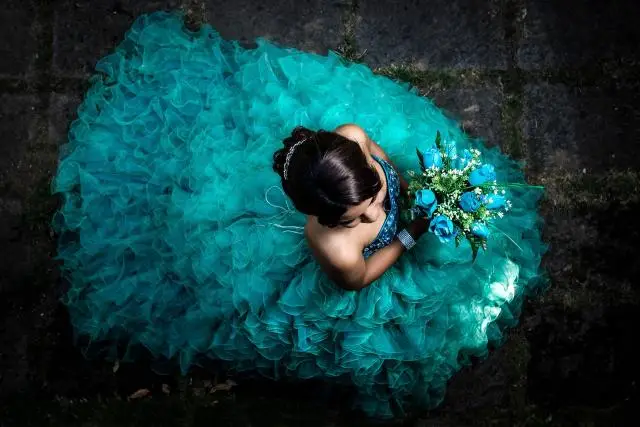 Our team of professional chauffeurs is committed to providing exceptional service. They are well-trained, courteous, and attentive to your needs, ensuring a seamless and enjoyable transportation experience. Sit back, relax, and let our skilled drivers take care of the logistics while you bask in the joy and excitement of your Quinceañera.Your Quinceañera is a once-in-a-lifetime event, and we are privileged to be a part of it. With our Quinceañera Service, we aim to create a celebration that exceeds your expectations, filled with opulence, elegance, and pure excitement.Contact us today to reserve our luxurious limousine and embark on a journey of celebration and enchantment. Let us create an experience that will be treasured for a lifetime.